July 17, 2019
Meet the Wagabonds
We always talked about traveling for an extended amount of time but didn't know exactly how to make it all work.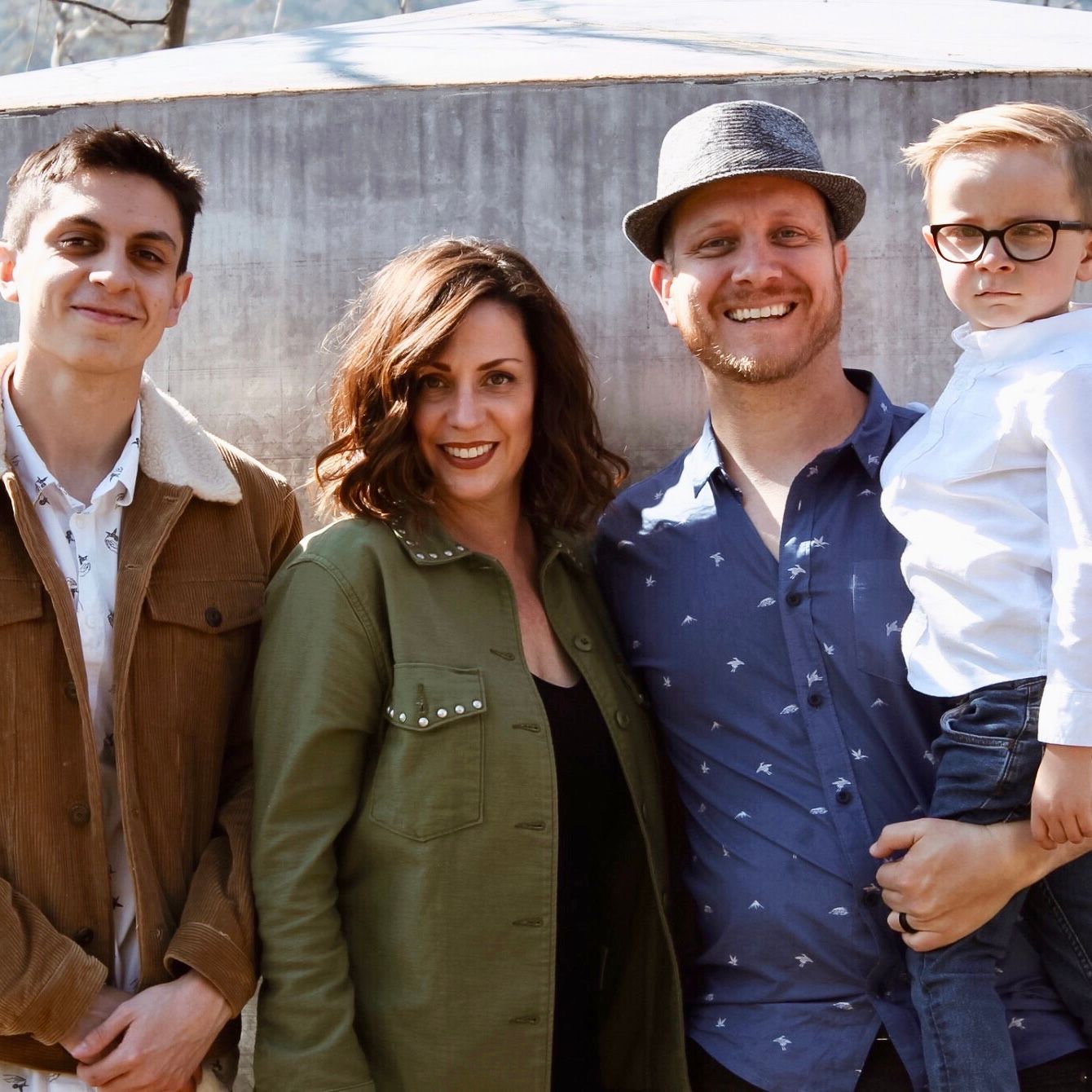 THE CREW
Jamie:  Chief Operating Officer of the Wagabonds.  The brains (and money) behind this small operation.  Mr. Wagabond is the man that makes this whole journey possible, tirelessly working his day job while we're on the road.
Aimee: Reformed corporate HR professional turned homeschooling (wanna-be) hippie mom extraordinaire.
Evan:  Extremely talented 18-year-old artist who will not be traveling with us because he will be attending the Laguna College of Art and Design this fall.  Expect a guest appearance or two in this blog along the way as we are hopeful he will come visit us at some point.
Quinn:  Super cute and funny 5-year-old.  Loves hanging with mom and dad still and is most excited to visit New York.
THE IDEA
Our idea of traveling actually started many years ago.  Our oldest son Evan was in middle school at the time and we didn't have a Quinn yet.  We always talked about traveling for an extended amount of time but didn't know exactly how to make it all work.  
One of our early decisions was to not buy a house in our home town (Orange County, California) and to continue renting.  This made sense to us as we didn't want to be burdened with mortgage payments, home repairs and trying to sell a house when we were finally ready to travel.  Don't get me wrong, we both second guessed ourselves quite a few times over the years, but we had a wonderful landlord who never raised our rent in a neighborhood we really liked, so we stayed the course.
Before we had Quinn, we discussed the idea of homeschooling.  We realized it would be very difficult to pull Evan out of middle school, away from his friends and dad to travel for a year.  I was also not super confident in my abilities to homeschool a middle schooler who was learning subjects like algebra which I completely erased from memory the instant I (barely) passed with a C my freshman year.  We decided that our travel year would have to take place once Evan finished high school.  
There was a nominal bit of planning around this, but our Quinn was born 5 years ago in 2013.  The timing actually fell perfectly into our plan; Evan would be 18 and graduating high school when Quinn turns 5 and starts kindergarten.  I was confident enough that I could homeschool a kindergartener. We tried to convince Evan to postpone college for one year and join us on our travels but he ultimately decided to continue on with college. He's been focused on this path the last couple of years and is ready to get started. We are so proud of him!
So this all sounds well and good, but how do you afford something like this?
Jamie is a software developer and fortunately the tech industry is very accustomed to remote work. Most of his career has been spent as a remote freelancer and is a big reason we've bounced this idea around for so long. If he can do what he does from our house, why couldn't he do it from a different house? He totally could!
A year and a half ago he took an opportunity at a company in Irvine called Kajabi. While they have remote employees, we were a little unsure if they were going to be ok with something like this. Luckily he talked with them earlier this year and they were not only ok with it, but encouraging! This is when we knew that our long discussed plans were actually going to happen. This was our green light!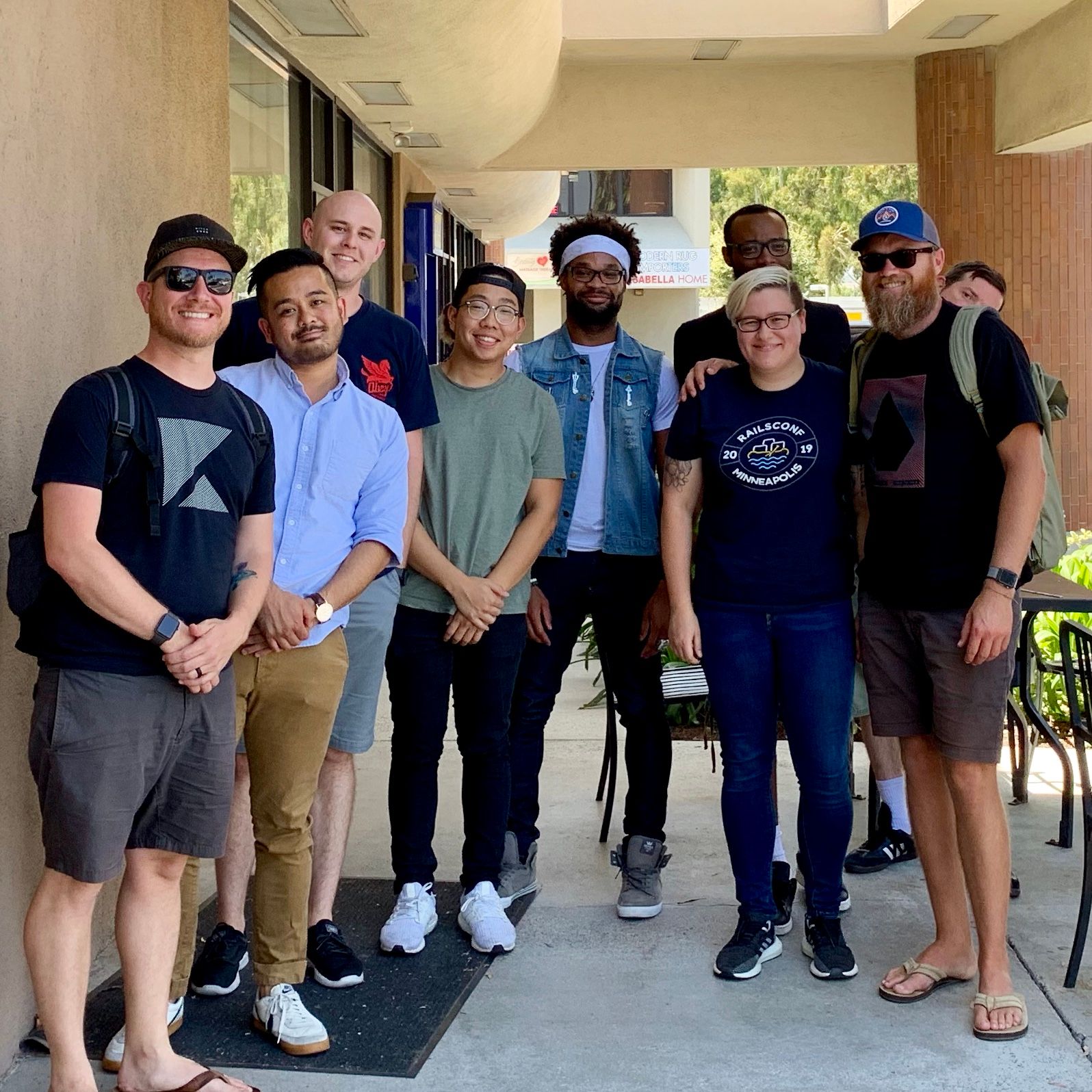 As for my job, we had always planned that I would take the year off so that I could focus on homeschooling and the family. And that is exactly what I did, but not without a proper farewell from some of the best co-workers ever.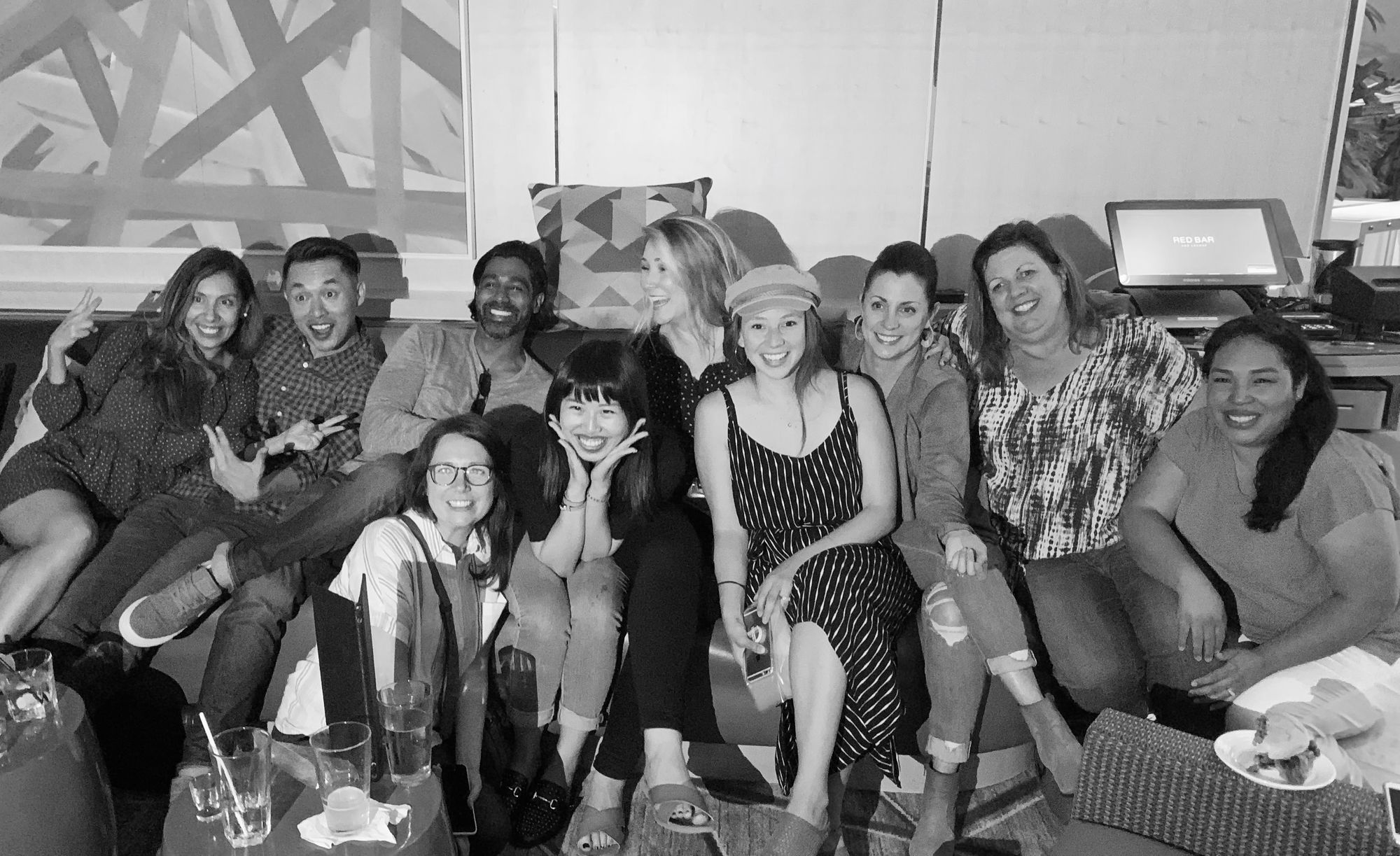 So here we are, all the big pieces have fallen in place.
✅Evan graduated high school
✅The lease ends in July
✅Jamie got the 👍🏼 to work remote for the year
✅ Aimee quit her job
Now it's just a matter of getting a plan together...